About Shireen & Eunice LLP
Boutique Law Firm In Singapore
.
We are a boutique law firm. Our lawyers have a wealth of legal experience having been in practice for the past 20 years. We can take care of all your company's corporate legal needs and advise you on your business transactions. We have a growing investment funds practice. We also take care of individual private clients with their legal needs. We offer timely and attentive commercially-oriented legal advice and practical business solutions.
We also routinely work with lawyers from foreign jurisdictions when clients have cross border transactions and/or restructuring. From our work, we have built up a network of overseas lawyers and are able to coordinate international transactions for you.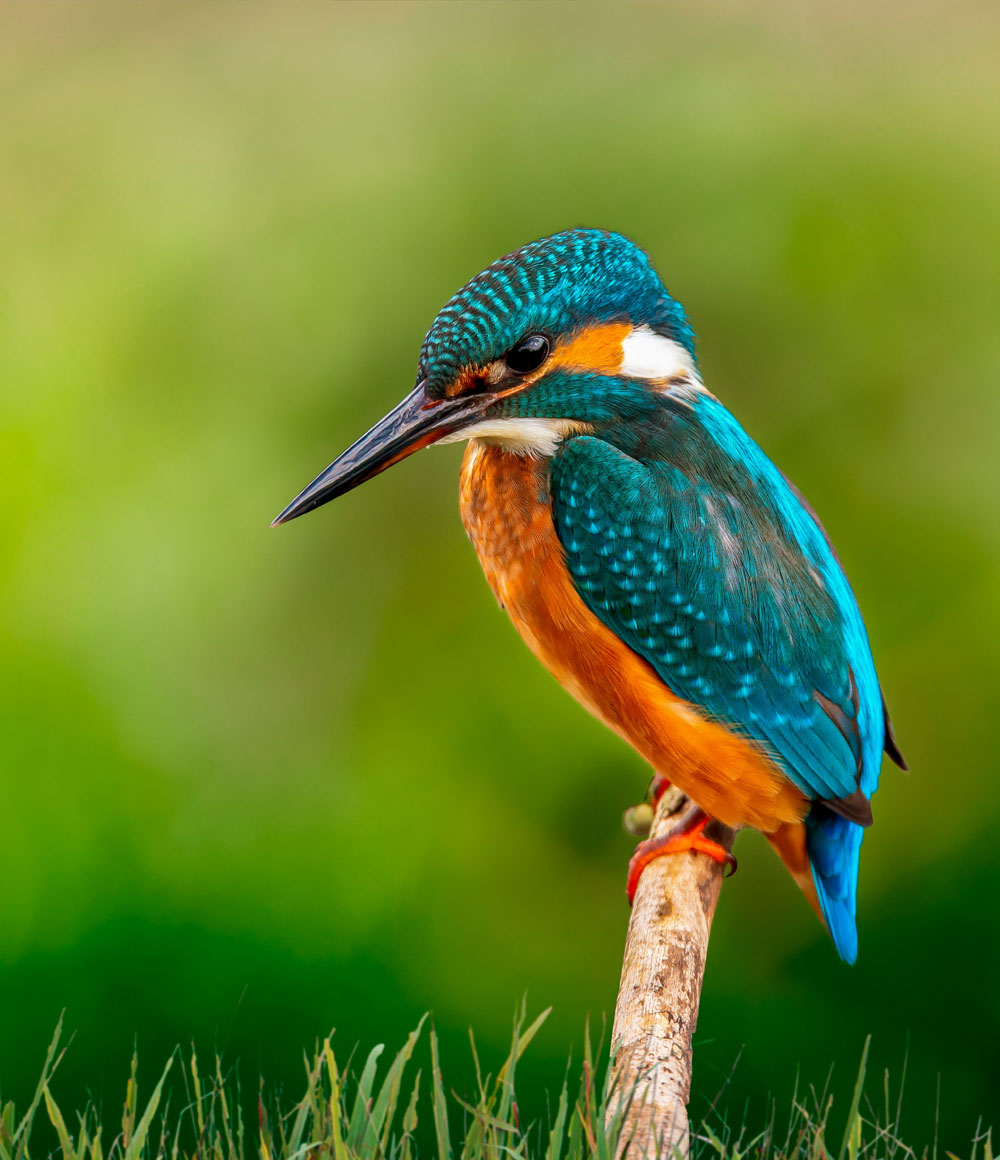 Let Us Be Your Legal Team
Protect your rights and your future
.
Our client's needs are our priority. We will consider your commercial situation when providing you with legal advice.
In our experience of working with small and medium enterprises, we understand the importance of identifying your needs before providing innovative and commercially strategic solutions.
Our lawyers have a wealth of experience in corporate commercial practice and private client legal matters, including mergers and acquisitions, financing transactions, governance matters, asset and wealth management, investment funds, wills, succession planning and grants of probate and administration.
We aim to serve you with solutions that are strategic in the context of your business.